Meet the Davenport SAF-T System team
Jay A. Davenport, M.D., a board-certified orthopedic surgeon, cared for patients from across Minnesota's vast Iron Range, an area dotted with small mining towns about 75 miles north of Duluth. In his 30-year career, a large segment of his surgical practice involved treating elderly patients injured in falls. The tremendous burden of recovering from a broken hip or a head injury is difficult for patients, their families and our healthcare system. He decided to develop a solution that could begin to address this $50 B public health crisis.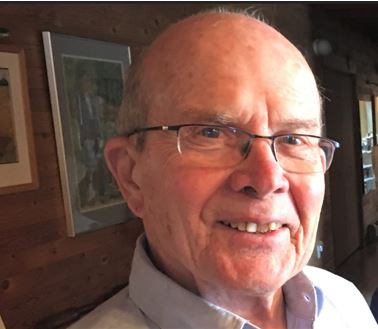 As founder, inventor and chief medical officer, Jay A. Davenport's work has fueled the development of a novel wearable device designed to reduce the severity and risk of injury caused by falls. He bring a deep clinical knowledge of bone and joint injuries caused by falls and the biomechanics of a fall. Dr. Davenport's background as a registered physical therapist effectively intersects with his training as a surgeon to guide the development of a solution to a problem for which he's uniquely qualified to address. His goal: to create a safe, effective solution that will reduce the consequences of losing one's balance and falling. This will allow users the courage and ability to remain ambulatory and independent later in life.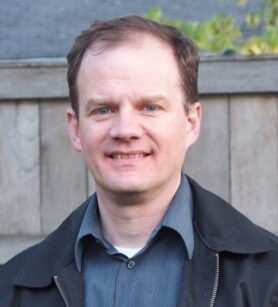 Ryan Davenport is CEO and co-founder of Davenport SAF-T Systems. He has worked in healthcare delivery and medical device communications for 20+ years. As owner of DavenPR, he provides strategic PR/media relations counsel to clients in healthcare, medical device and other industries. Prior to starting his own firm, Ryan worked for a Fortune 500 medical device company in corporate communications. He brings deep insight into technical product research and development, clinical trials and commercial product launches. He has worked closely with device engineers, clinical trial designers, scientific investigators and clinical consultants. As a media relations and public affairs expert at one of Minnesota's largest healthcare systems, he helped manage communications for hospital grand openings, groundbreaking treatments and complex care model innovations.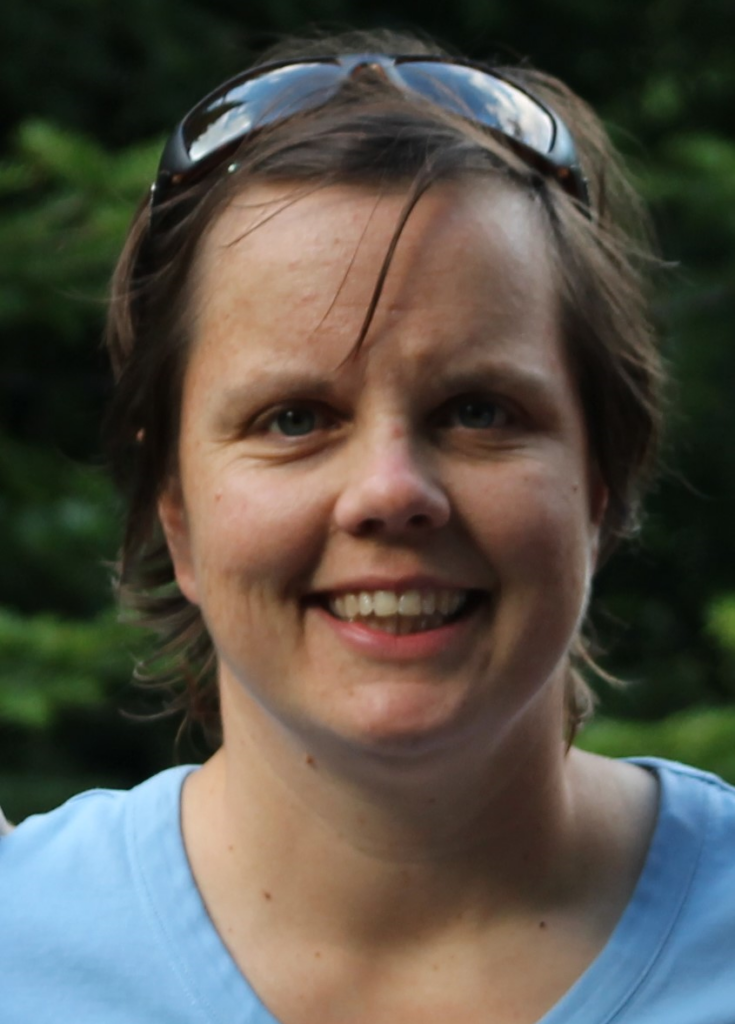 Mae Davenport, Ph.D., conducts social science research for human and community well-being and their connections to the natural environment. She is motivated by research that addresses real-world problems. Mae's work aims to reduce uncertainty for decision makers, promoting social justice, and improving environmental sustainability. As a professor at the University of Minnesota, she is trained in social-behavioral human subjects research (NIH, Collaborative Institutional Training Initiative), data security, research ethics, and fiscal responsibility.
As the director of the Center for Changing Landscapes she leads a team of researchers and students through strong communications planning, careful data management and coordination, and continuous reflection, learning and adaptation. Mae is eager to collaborate with Davenport SAF-T Systems and its team of medical experts, engineers, communications experts, and researchers with the clear goal of enhancing the lives of seniors and others so that they can remain healthy, active and generative throughout their lives.
Meet our Advisory Board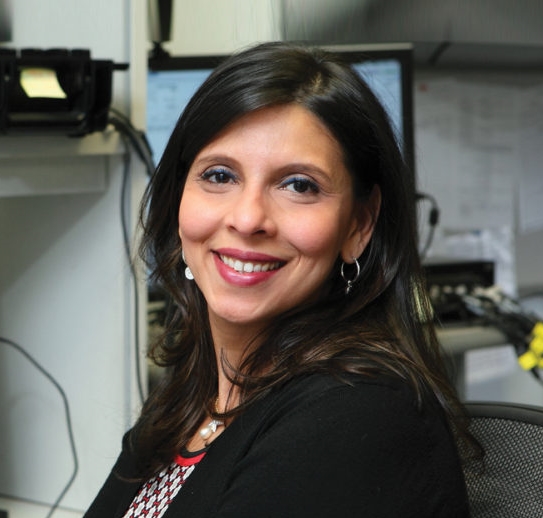 Tanvi Bhatt, Ph.D., is professor of physical therapy and rehabilitation sciences at University of Illinois at Chicago (UIC). As a leading expert in the study of falls and the neuromechanical basis for balance recovery after slips and trips while walking, Dr. Bhatt has conducted extramurally funded research since 2012 and has been published in 100 peer reviewed journals. She has presented her research widely, including at prestigious national and international conferences.
Dr. Bhatt received her BS in Physical Therapy from University of Mumbai in 1997 and her Master's Degree in Rehabilitation Sciences from the University of Manitoba in 2000. She began her doctoral work at the University of Illinois at Chicago in 2001 and received her Ph.D. in Movement Sciences/Motor Control in 2006. Dr. Bhatt and her family live in Chicago.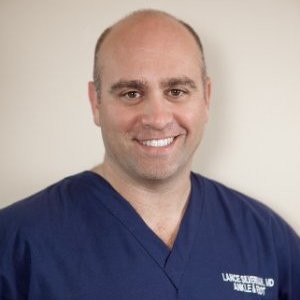 Lance Silverman, M.D., is an orthopaedic surgeon specializing in foot and ankle surgery. He founded his independent practice Silverman Ankle and Foot in 2005. Dr. Silverman is a board-certified member of the American Academy of Orthopaedic Surgeons and the American Orthopaedic Foot and Ankle Society. He received his medical degree in 1996 at Baylor College of Medicine in Houston, Texas. He served a four-year residency at Henry Ford Hospital in Detroit, Mich., and was awarded a fellowship in foot and ankle surgery at the University of Pittsburgh Medical Center. Dr. Silverman and his family reside in Minneapolis.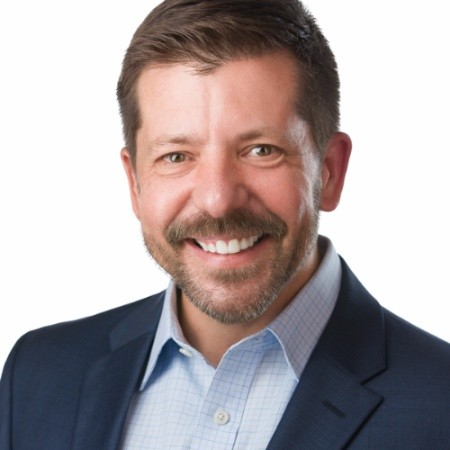 Brian Kohlbeck is chief financial officer at Phillips Distilling Company.  Brian has extensive corporate finance experience at General Mills, Best Buy, Lands' End and Gander Mountain.  He has a proven track record delivering business results and driving financial performance as a financial and operational leader. He also brings strong skills in strategic planning and analysis, new business model development and innovation, acquisition and divestiture analysis and business restructuring.  Brian and his family reside in St. Paul.
Joel Prevost is a healthcare leader with more than 17 years of experience in long-term care and aging services. He's led campuses and communities including home care, hospice, palliative care, TCU, assisted living, long-term care, adult day and creative arts through life-long learning. Joel embraces the potential role of technology to improve long-term care. He has experience partnering with innovators to bring virtual reality to seniors to improve quality of life. Joel holds a B.A. from Montana State University and an MBA from Augsburg University in Minneapolis. Joel and his family live in Golden Valley, Minn.
Product development, engineering, PR / marketing consultants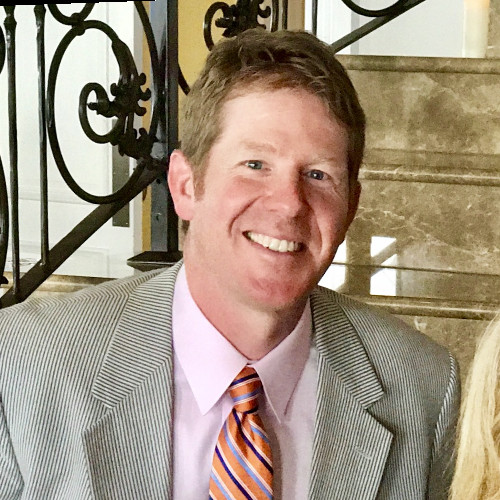 Dan Sullivan is a senior consultant with the AMK Group. Dan is a product management and technical expert with deep experience in product development and managing profit and loss business and programs. He has delivered results and defined business and organizational strategy at companies such as Daikin Applied Americas, Target and Honeywell. Dan holds a BS degree in chemical engineering from the University of Minnesota. He also has an MBA from the Carlson School of Management. He and his family live in New Prague, Minn.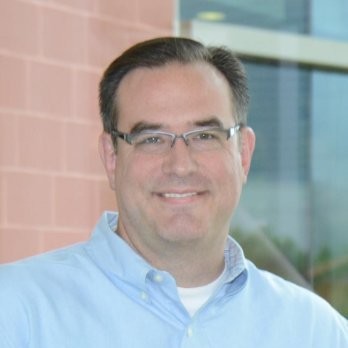 Steve McCarthy is a leading health care communications strategist in the Twin Cities with more than 15 years of experience in a variety of settings. With his strong background as a writer and producer in broadcast journalism, Steve has a proven record of driving results at healthcare systems including Gillette Children's Specialty Healthcare, Park Nicollet Health Services and UnitedHealth Group. Steve provides executive level-counsel to help organizations elevate visibility, boost reputation and build pride, trust and loyalty among employees. He and his family live in Mendota Heights, Minn.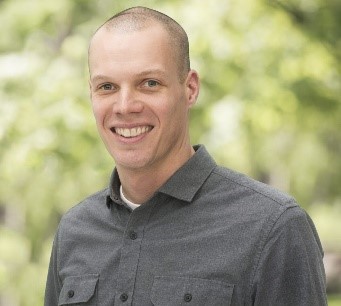 Chris Narveson is a mechanical engineering lead at Nextern in White Bear Lake, Minn. Nextern collaborates with innovators, clinicians, and companies to create, iterate, optimize, and manufacture best-in-class medical devices. Previously, he provided technical leadership and management guidance at Caztek, a full-service product development and engineering analysis firm in St Paul. Chris has consulted with Davenport SAF-T Systems on our product design and development. He holds a B.S. in aerospace engineering from Iowa State University, and a M.S. in mechanical engineering from the University of St. Thomas. He and his family live in Minneapolis.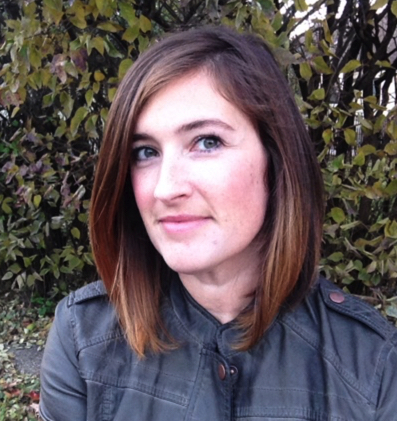 Kate Sauser drives award-winning marketing strategies in the consumer, shopper and B2B sectors. She specializes in the development and execution of creative, go-to market strategic frameworks for category expansion and new product innovation. Her work has received special recognition at corporations such as 3M and NTE. With more than 10 years of marketing experience, Kate brings deep knowledge in eCommerce, omni-channel and brick and mortar. She has also held previous roles as marketing lead at companies at Amazon, Walmart and Target.

Sauser is the first new addition to the eight-person Advisory Board since its inception in August 2020. She holds a Bachelor of Science degree from the University of Wisconsin-Stout in retail merchandising and buying management. Sauser and her family reside in St. Paul, Minn.