The founders
Jay A. Davenport, M.D., a board-certified orthopedic surgeon, cared for patients from across Minnesota's vast Iron Range, an area dotted with small mining towns about 75 miles north of Duluth. In his 30-year career, a large segment of his surgical practice involved treating elderly patients injured in falls. The tremendous burden of recovering from a broken hip or a head injury is difficult for patients, their families and our healthcare system. He decided to develop a solution that could begin to address this $50 B public health crisis.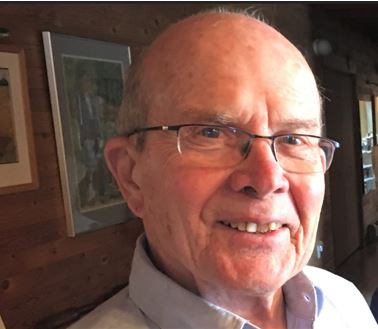 As founder, inventor and chief medical officer, Jay A. Davenport's work has fueled the development of a novel wearable device designed to reduce the severity and risk of injury caused by falls. He bring a deep clinical knowledge of the biomechanics of falls and the bone and joint injuries they cause. Dr. Davenport's prior experience as a registered physical therapist intersects with his training as a surgeon, making him uniquely qualified to guide the development of this novel solution. His goal: create a safe, effective way to reduce the consequences of falling. This wearable fall protection can reassure and motivate older adults to remain ambulatory and independent later in life.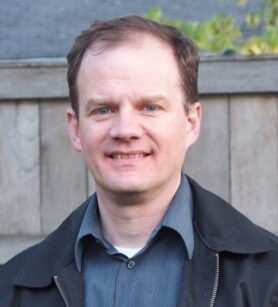 Ryan Davenport is CEO and co-founder of Davenport SAF-T Systems. He has worked in healthcare delivery and medical device communications for 20+ years. As owner of DavenPR, he provides strategic PR/media relations counsel to clients in healthcare, medical device and other industries. Prior to starting his own firm, Ryan worked for a Fortune 500 medical device company in corporate communications. He brings deep insight into technical product research and development, clinical trials and commercial product launches. He has worked closely with device engineers, clinical trial designers, scientific investigators and clinical consultants. As a media relations and public affairs expert at one of Minnesota's largest healthcare systems, he helped manage communications for hospital grand openings, groundbreaking treatments and complex care model innovations.
The advisors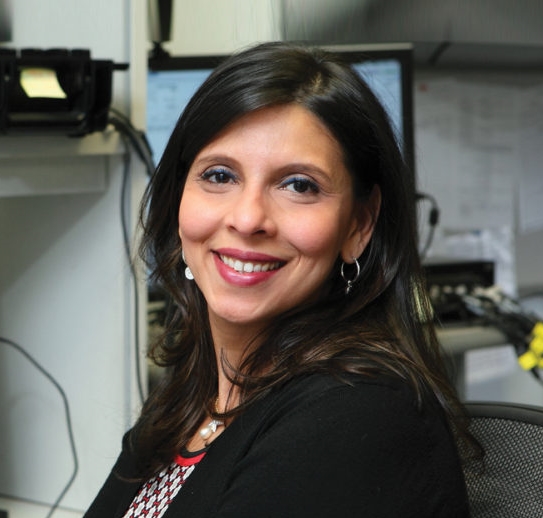 Tanvi Bhatt, Ph.D., is professor of physical therapy and rehabilitation sciences at University of Illinois at Chicago (UIC). As a leading expert in the study of falls and the neuromechanical basis for balance recovery after slips and trips while walking, Dr. Bhatt has conducted extramurally funded research since 2012 and has been published in 100 peer reviewed journals. She has presented her research widely, including at prestigious national and international conferences.
Dr. Bhatt received her BS in Physical Therapy from University of Mumbai in 1997 and her Master's Degree in Rehabilitation Sciences from the University of Manitoba in 2000. She began her doctoral work at the University of Illinois at Chicago in 2001 and received her Ph.D. in Movement Sciences/Motor Control in 2006. Dr. Bhatt and her family live in Chicago.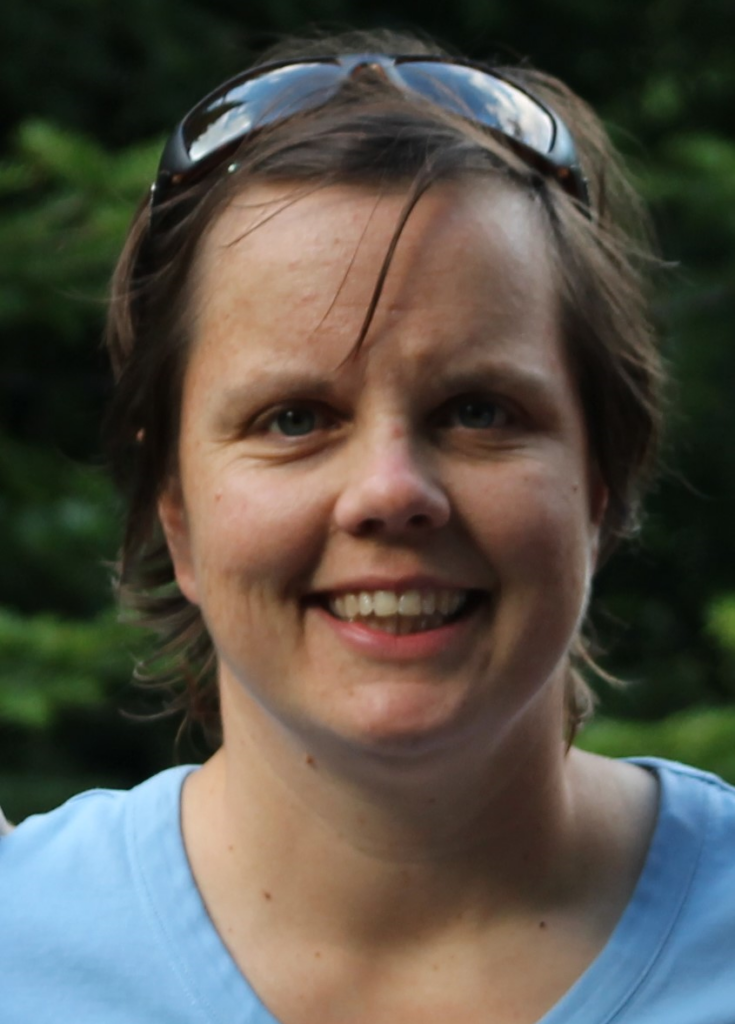 Mae Davenport, Ph.D., conducts social science research for human and community well-being and their connections to the natural environment. She is motivated by research that addresses real-world problems. Mae's work aims to reduce uncertainty for decision makers, promoting social justice, and improving environmental sustainability. As a professor at the University of Minnesota, she is trained in social-behavioral human subjects research (NIH, Collaborative Institutional Training Initiative), data security, research ethics, and fiscal responsibility.
As the director of the Center for Changing Landscapes she leads a team of researchers and students through strong communications planning, careful data management and coordination, and continuous reflection, learning and adaptation. Mae is eager to collaborate with Davenport SAF-T Systems and its team of medical experts, engineers, communications experts, and researchers with the clear goal of enhancing the lives of seniors and others so that they can remain healthy, active and generative throughout their lives.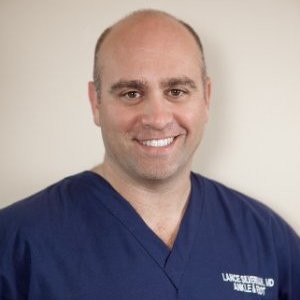 Lance Silverman, M.D., is an orthopaedic surgeon specializing in foot and ankle surgery. He founded his independent practice Silverman Ankle and Foot in 2005. Dr. Silverman is a board-certified member of the American Academy of Orthopaedic Surgeons and the American Orthopaedic Foot and Ankle Society. He received his medical degree in 1996 at Baylor College of Medicine in Houston, Texas. He served a four-year residency at Henry Ford Hospital in Detroit, Mich., and was awarded a fellowship in foot and ankle surgery at the University of Pittsburgh Medical Center. Dr. Silverman and his family reside in Minneapolis.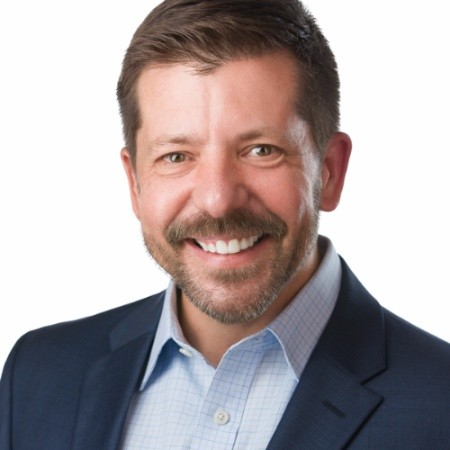 Brian Kohlbeck is chief financial officer at Phillips Distilling Company. Brian has extensive corporate finance experience at General Mills, Best Buy, Lands' End and Gander Mountain. He has a proven track record delivering business results and driving financial performance as a financial and operational leader. He also brings strong skills in strategic planning and analysis, new business model development and innovation, acquisition and divestiture analysis and business restructuring. Brian and his family reside in St. Paul.
Joel Prevost is a healthcare leader with more than 17 years of experience in long-term care and aging services. He's led campuses and communities including home care, hospice, palliative care, TCU, assisted living, long-term care, adult day and creative arts through life-long learning. Joel embraces the potential role of technology to improve long-term care. He has experience partnering with innovators to bring virtual reality to seniors to improve quality of life. Joel holds a B.A. from Montana State University and an MBA from Augsburg University in Minneapolis. Joel and his family live in Golden Valley, Minn.
Positioned for success
U.S. Patent protected
In January 2021, the SAF-T VEST received a formal U.S. patent (No. 10,879,938B) from the U.S. Patent and Trademark Office. This legal protection represents a critical business milestone for the SAF-T VEST and its novel design and technology.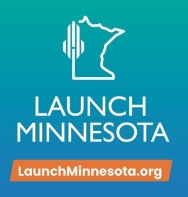 Grant Winner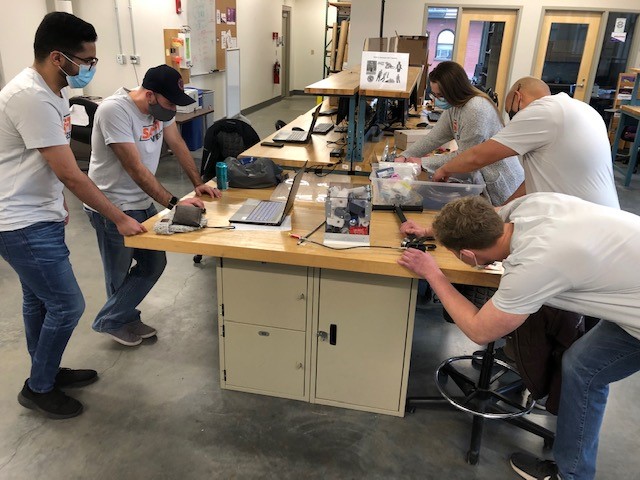 Davenport SAF-T Systems received a $28,000 Innovation Grant for its work to reduce devastating injuries from falls. The January 2022 award brings validation and funds to support advanced engineering. The company has used the grant to fund research and development, prototyping, marketing and other start-up related expenses. Learn more in News.

Beginning with its founding as a limited liability corporation (LLC) in 2017, Davenport SAF-T Systems embarked on an impressive journey of growth, recognition and accomplishment. The company collaborated with the School of Engineering at the University of St. Thomas to develop a 1st generation prototype/proof of concept for the SAF-T VEST. Through an innovative partnership with the school's Senior Design Clinic, two teams of graduating mechanical and electrical engineers completed their capstone project by fitting the SAF-T VEST to a mannequin and tipping it over. The device met three core requirements: 1) detect of a forward fall, 2) inflate the airbag in less than 0.4 seconds and 3) deflate the airbag to reduce rebound.

As noted above, the company forged a research partnership with one of the country's leading experts in falls and fall injuries. Tanvi Bhatt, Ph.D., plays a critical role in the development and testing of the SAF-T VEST. She served as an advisor to the engineers at University of St. Thomas. She'll continue to provide input and guidance throughout the advanced prototyping work with our engineering team at Kablooe Design. Finally, Dr. Bhatt will lead safety and performance testing at University of Illinois Chicago.
Accelerators and recognition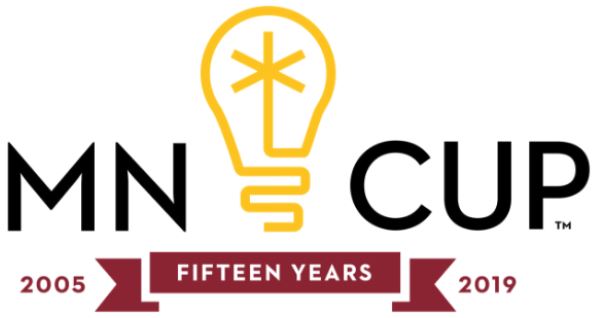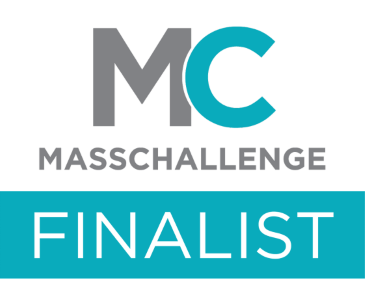 In 2019 Davenport SAF-T Systems reached the semifinals in Minnesota's largest start-up competition. MNCup 2019 attracted close to 1,000 entrepreneurs. As a semifinalist, the company was among just 79 chosen to advance to the next level of competition.
The following year, the company was named a semifinalist in the Most Fundable Companies national survey by Pepperdine University's Graziadio School of Business. Davenport SAF-T Systems was one of nearly 3,000 applicants selected in 2021 to participate in MassChallenge–one of the most prestigous early-stage accelerator programs in the country. As a MassChallenge finalist, the company was the only Minnesota start-up selected to participate.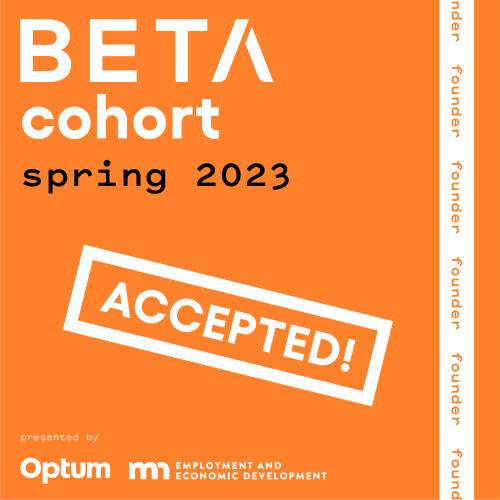 Davenport SAF-T Systems was also selected to participate in the BETA MN Spring 2023 Cohort. The incubator program supports some of Minnesota's most innovative tech start-ups through mentorship, collaboration with other founders, programming, and access to venture capital and the state's thriving entrepreneurial ecosystem. Members of the cohort took center stage in the Spring Showcase, a trade show-style event attended by investors, technology firms, and founders to celebrate their achievements and make beneficial connections.