SAF-T VEST developer says the gift will be used to develop advanced prototype
Davenport SAF-T Systems continues to raise its profile. The Minneapolis start-up received a $28,000 Innovation Grant from a new state program called Launch Minnesota. The award comes just weeks after the company demonstrated a prototype of its patented, wearable fall protection device.

"We are thrilled to receive this award because it validates our work and inspires us to keep pushing," says Ryan Davenport, CEO and Co-Founder of Davenport SAF-T Systems. The company is developing the SAF-T VEST™, a 360-degree fall injury protection system.

Launch Minnesota is a new state program created to boost Minnesota's start-up community.

The grant pays out on a matching basis. It provides one dollar for every two dollars spent by the company, up to $28,000. The funds will be used to support building and testing an advanced SAF-T VEST prototype.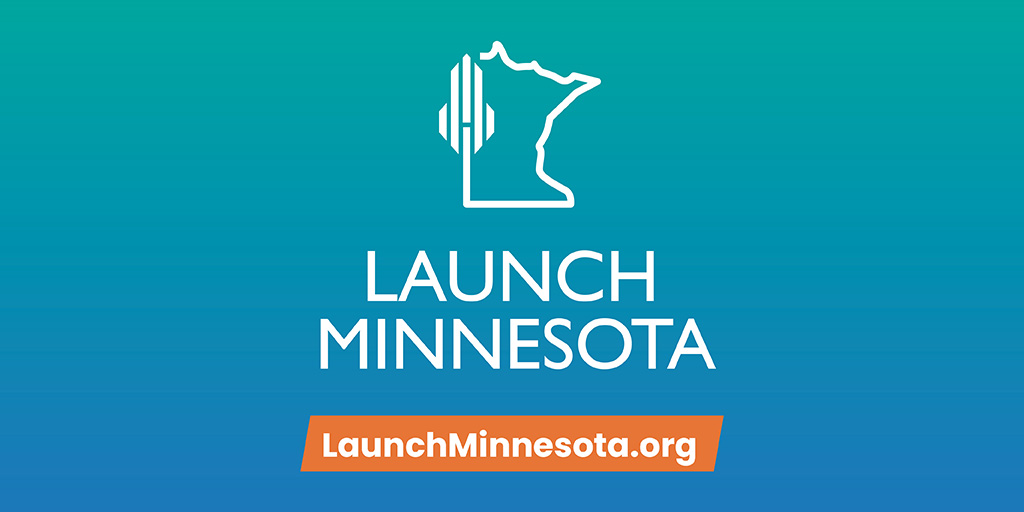 In December, the company unveiled a first-generation working prototype. The milestone was achieved in collaboration with the University of St. Thomas School of Engineering. The prototype performs three key functions. It detects a fall in progress. It inflates a forward-facing, donut-shaped airbag. Then it deflates the airbag to absorb the impact of the fall. The entire response takes less than 0.5 seconds.

Davenport says the grant could help attract investors. The company is raising $350,000 in pre-seed funding. Work is underway to secure a grant from National Institutes of Health as well.

"We've made so much progress over the past 12 months, starting with the U.S. Patent in January 2021, being selected to the Mass Challenge early-stage accelerator, and then demonstrating our first-generation prototype," Davenport says. "This grant is further proof we're headed in the right direction."

About the company
Davenport SAF-T Systems is developing the SAF-T VEST (U.S. Patent No.10,897,938), a wearable "smart" vest designed to reduce the risk of devastating injuries in falls. In 2015, the direct medical cost of fall injuries in the U.S. topped $50 billion.

The SAF-T VEST was invented by Jay A. Davenport, M.D., a board-certified orthopaedic surgeon. Using smart technology, the SAF-T VEST detects and responds to a fall in progress. It deploys a system of airbags in a fraction of a second to absorb the impact of the fall. Fracture-prone areas of the body are protected, from the hips to the head.