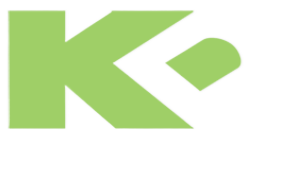 We work closely with highly trained experts to build and evaluate our novel solution to reduce devastating injuries from falls. Kablooe Design, our official engineering partner, also specializes in "making products people love." 

Let's meet two of the talented Kablooe partners to help us move the SAF-T VEST from concept to creation.
Matt Mills
Matt loves to take things apart to see how they work. With a bachelor's degree in mechanical engineering, he aspires to enhance human experiences through mechanical design and to improve the relationship between users and mechanical systems.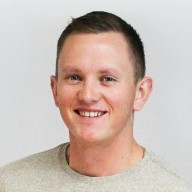 "My favorite things to disassemble are devices I use daily," he said. "I love to explore the mechanisms behind everyday devices…and learn how they work." Matt's curiosity makes him a perfect fit at Kablooe.

"We have extraordinarily talented people and an exciting and innovative culture."

So, what does Matt think about the SAF-T VEST?

"What excites me most is the challenge of excelling through the product development process and working toward a system that will reliably and effectively protect its users."

Blake Eisenschenk
Blake excels at building innovative devices that not only function as designed, but that can also be replicated, or manufactured, easily and effectively. "Manufacturing is key when developing new technology, he said."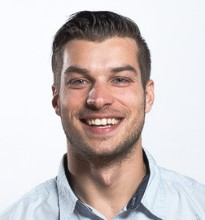 There might be several ways to make an important part of a system using different manufacturing methods, but Blake said the one you choose needs to be the best.

"Understanding the design and engineering guidelines to go from a prototyped part to a part that will be manufactured thousands of times is crucial."

Blake and his colleagues often use 3D printing technology to identify and eliminate design flaws quickly, improving efficiency and reducing cost. This approach will also be used in developing the SAF-T VEST.

"I am thrilled to be a part of this team," Blake said. "I think many people can relate to the problem the SAF-T VEST is solving."