The start-up is one of more than 200 from around the world—and the only one from Minnesota—selected to participate in this year's early-stage accelerator program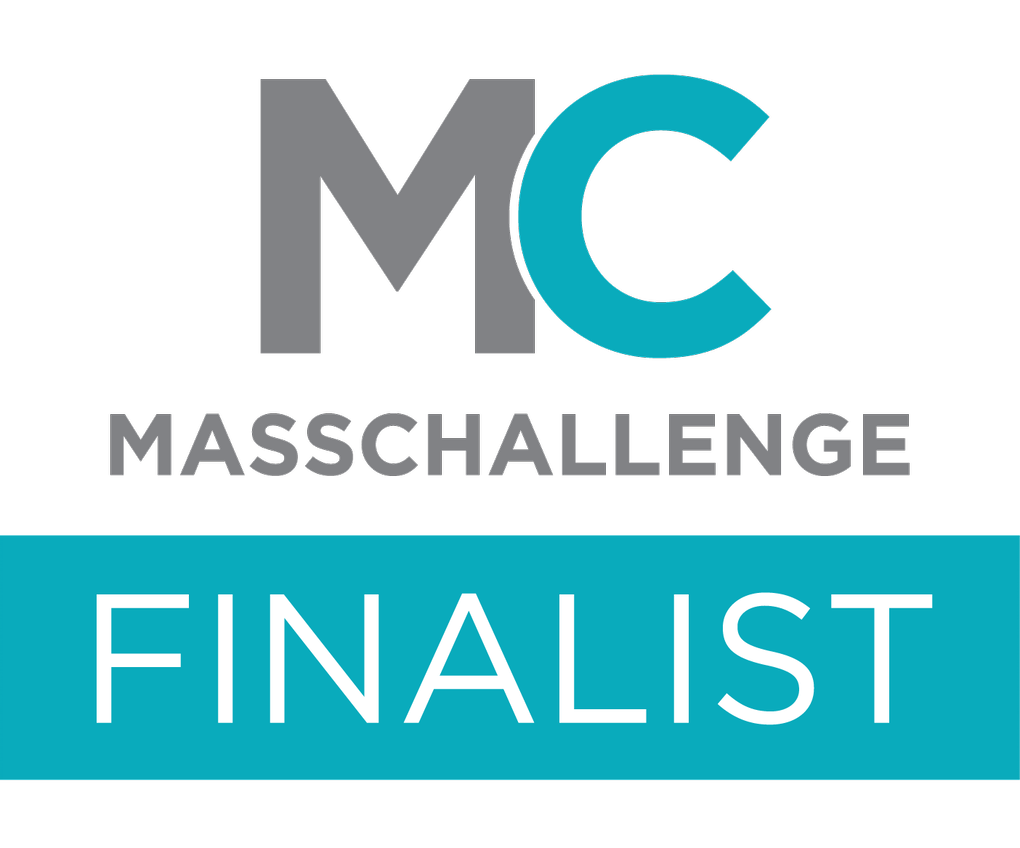 MINNEAPOLIS (June 28, 2021)—Davenport SAF-T Systems is putting the pedal to the metal.
The Minnesota start-up announced today that it has been selected to participate in MassChallenge—one of the largest and most respected accelerator programs in the world. To learn more about the 2021 cohort: who they are, where they're from, and their backgrounds, click here.
"This is a tremendous opportunity to engage with other startups, learn from leading entrepreneurs, and connect with so many in the investor community," said Ryan Davenport, vice president and co-founder of Davenport SAF-T Systems. "It just feels like our pace of development has already increased," he said.
Davenport said the program will help the company build a successful business strategy, set goals and achieve critical milestones, including raising seed funding to support advanced prototyping with a commercial engineering firm.

By participating in the highly competitive four-month accelerator, the company receives access to what have traditionally been closed networks that have characterized the startup community for decades. This year's early-stage accelerator program received more than 3,000 applications from around the world. MassChallenge charges no fees to the participants and takes zero equity.
"We've come a long way since 2017," said Jay A. Davenport, M.D. founder, and inventor of the company's novel SAF-T VEST™. "We'll keep at this because we know fall injuries are a public health crisis. The SAF-T VEST will reduce injuries and preserve independence for older adults."

The SAF-T VEST is designed to provide 360-degree fall injury protection. The light-weight smart vest is equipped with motion sensors that detect a fall in progress and inflate a system of airbags around the user. The airbags absorb the impact of the fall and protect fracture-prone areas of the body. According to the CDC, one in four older Americans falls each year. Twenty percent of fall injuries require medical care in a hospital.
The company has already begun its second phase of early-stage prototyping, in collaboration with the School of Engineering at the University of St. Thomas in St. Paul.
About MassChallenge
MassChallenge is the global network for innovators. Headquartered in the United States with seven locations worldwide, MassChallenge equips bold entrepreneurs to disrupt the status quo and to create meaningful change. Since launching in 2009, more than 2,900 MassChallenge alumni have raised $8.6B in funding, generated $3.6B in revenue, and created more than 186,000 total jobs. Learn more at masschallenge.org.
About Davenport SAF-T Systems
Davenport SAF-T Systems is developing the SAF-T VEST, a wearable "smart" vest designed to reduce the risk of injury in falls. Injuries suffered from falls are a public health crisis. In 2015, the direct medical cost of fall injuries in the U.S. topped $50 billion.

The SAF-T VEST, conceived by company founder Jay A. Davenport, M.D., a board-certified orthopaedic surgeon, is equipped with sensors that continuously monitor the user's center of gravity. When an unrecoverable fall is detected, a microprocessor will trigger a network of airbags to inflate in a fraction of a second, absorbing the impact of the fall and deflating rapidly for a soft landing. The airbags protect the pelvis, hips, upper extremities and head.

Learn more at davenportsaftsystems.com.
# # #